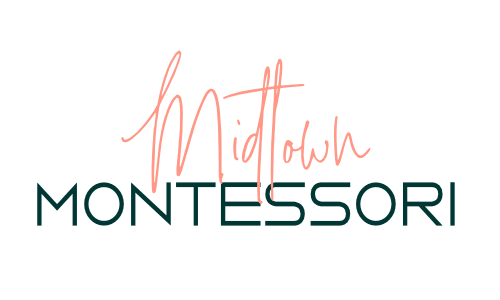 Hello Friends and Families of Midtown,
October was a very busy time here at school. At the start of the month we made our annual trip to Live Earth Farm where the class met chickens, goats, a pig, a cow, horses, and we picked strawberries and made fresh apple juice. At the end of the trip we had a picnic lunch and played under the trees at the farm.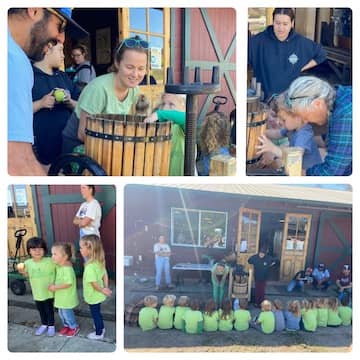 Later on in October we held our Fall Open House where we invited parents and friends into the school. The children were so excited to share their classroom and it's wonderful to observe the joy they have showing their families what they've been working on. Throughout the week we practiced how to invite parents into the classroom on the open house day, how to teach them a work, and we talked about what materials or aspects of the classroom each child wanted to show their families.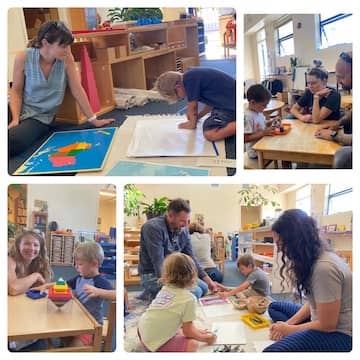 Fall naturally introduced discussions of produce and harvest and we have continued to work on our garden, harvest the fruits and vegetables and have tastings of the lovely things that we have grown together.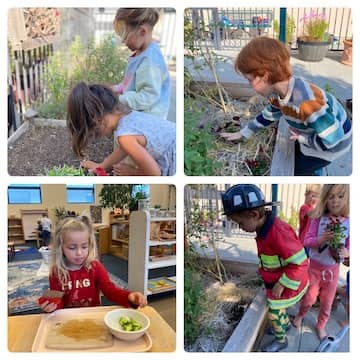 The end of the month brought us together for our annual Trunk or Treat in the parking lot of our school. We had a fantastic time dressing up, parents decorated their trunks and we all had so much fun!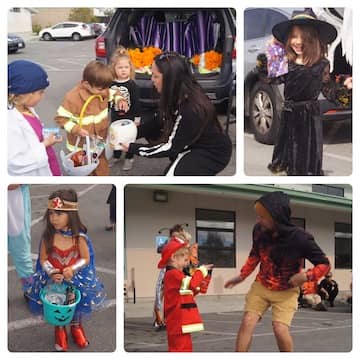 You are receiving this newsletter because you joined our waitlist or subscribed via our website. It is a snapshot of the weekly emails that our headteacher Joe sends out to all parents at school, keeping them updated on life in the classroom.
Have a wonderful November!
GET SOCIAL WITH US